DECADE is synonymous with time, and it is also a long time span. In the Oxford dictionary, the definition of DECADE is ten years. But for the two principals of DECADE CAFE, DECADE is not only ten years, but also a process, all the beauty and romance experienced in this life. Meeting across time and space, between TA and TA, between them and coffee, DECADE CAFE witnessed a persistent love, and spent ten years to polish and precipitate coffee culture to the extreme ingenuity. Under the clothing of rapid urban development, people are good at hiding in reinforced concrete buildings, trying to get a sense of psychological security in the concrete package. This DECADE CAFE, created by Tianjin Tactile Design, is the first cafe in Tianjin that focuses on music reviews, music culture and fashion peripheral products, advocating a slow-down lifestyle. Trying to depict an island where ideals and soft souls are placed in the current impetuous and fast fast-food life. DECADE CAFE is located at No. 93 Chifeng Road, Tianjin, adjacent to the most prosperous Binjiang Avenue commercial street in Tianjin, nestled on the extremely quiet tree-lined street. The iconic facade of white and orange terrazzo, and the unique combination of coffee + music commentary made this cafe instantaneously popular. Soon after it opened, it became the top 1 coffee shop in Tianjin. With the classic and pure white and orange terrazzo as the overall visual output focus, the large glass window and the customized white minimalist door create a concise and transparent effect, which introduces plenty of light into the narrow and long space, and at the same time, you can get a glimpse of the interior. Spatial hierarchy.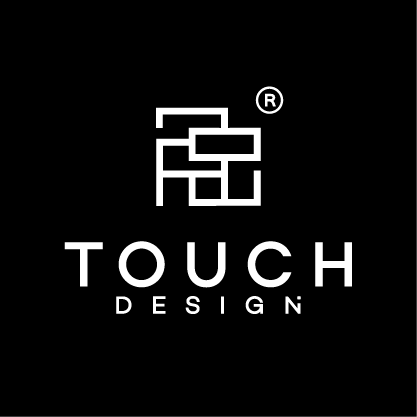 Yong Zhang
Yong Zhang, senior interior designer, the founder and design director of Touch Design. He graduated from the engineering management major of Tianjin University, and received Bachelor's Degree. Focusing on interior design for more than 15 years, he has led many large-scale and high-complexity design projects, and won the unanimous praise of the industry with professional ability and rigorous attitude. At the same time, he has achieved good results in many domestic and foreign design competitions.
Design Concept
In Yong Zhang's opinion, design should touch the heart, trigger the aesthetic feeling, stimulate the experience and guide the direction. Under his leadership, Touch Design has spent more than 10 years of accumulation and persistence, constantly creating a new life style and living environment, realizing the highest value of space design, making design a journey of thinking, which can not only remind people of a moment in the past, but also bring us into a future different from the present.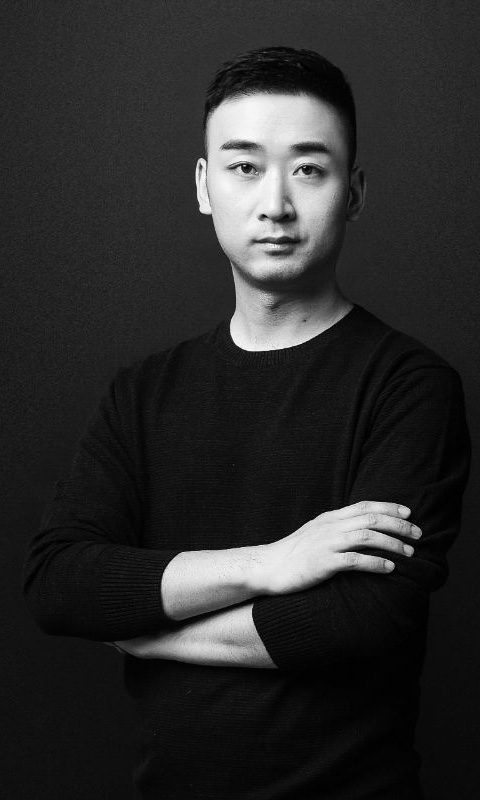 Xin Ma
Xin Ma, senior interior designer, the co-founder, executive deputy general manager and design director of Touch Design. He graduated from the engineering management major of Tianjin University. As the brand initiator of Touch Design, a comprehensive service organization dedicated to dedicated to providing integrated design and construction solutions for high-end private houses, commercial and office Spaces in China, Xin Ma has more than 12 years of experience in interior design. He respects and inspires every designer to have the ideal of design and the courage to practice design. Driven by his series of brand innovation ideas, this design brand, which is always young but has been active in China's interior design industry for many years is getting increasingly mature.
Design Concept
Xin Ma's motto is to be the forerunner of rare design and to be a rare design company. He pursues the lasting vitality of space, and believes that even the best design works also need exquisite details of the craft to reflect. His design concept does not limited to a certain design style, with the precise positioning of the customer's target demand, he combines design sense, humanization and intelligent, and achieves high-quality and efficient spatial solutions through artistic expression.