2023 11th Golden Creativity Award
International Space Design Competition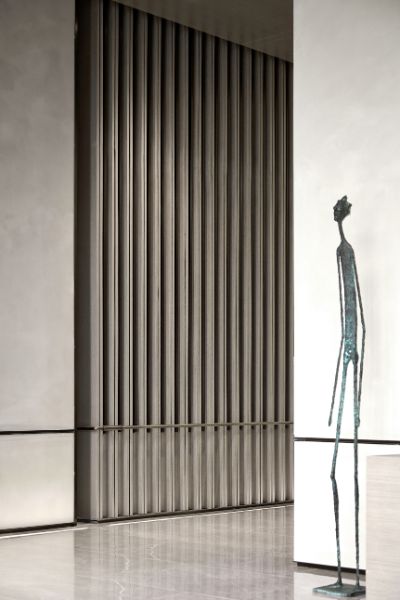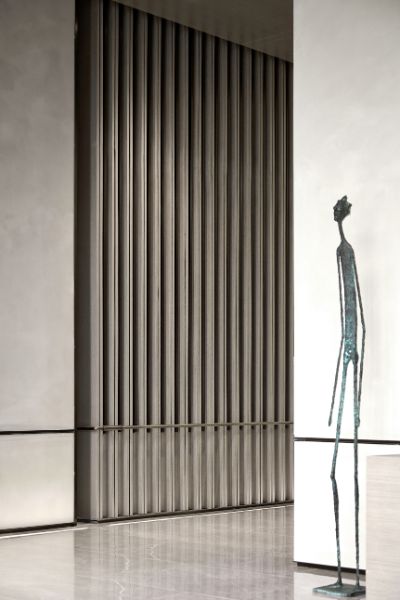 With the rapid development of Chinese and international interior design and architectural decoration industries, the global education sector for architectural design has rapidly developed, and more than a thousand colleges and universities have opened related subjects. For international cooperation between schools and enterprises, integration of industry and university, and the efficiency of talent cultivation and industrial needs, the Golden Creative Award International Space Design Competition - Student Award (IDG Student Award) has been jointly organized by China-Europe International Design Association (CEIDA), China International Interior Design Network (CIID88.com), the French Design Converge magazine, and well-known Chinese and international universities and design agencies.
IDG Student Award has successfully held a total of nine, and also achieved great concern and support from nearly 100 universities and art institutions in China and overseas. It aims to encourage students' creativity and promote future development and talent cultivation. It also provides more opportunities for exchanges and entrepreneurship.
Submission deadline: September 31, 2023
Fee: Contact organizer for further information
Announcement: October
Ceremony: To be determined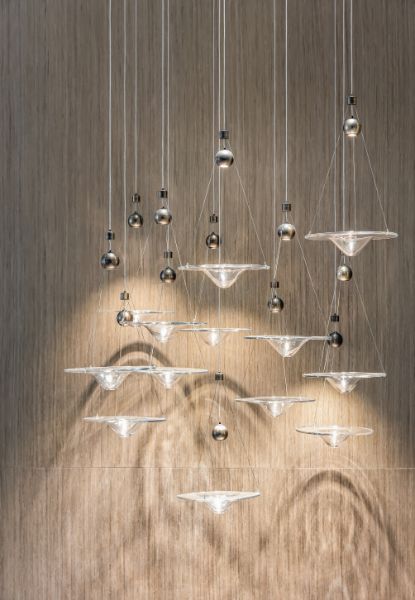 Organizer
China Europe International Design Association (CEIDA)
China International Design Network (CIID88)
Co-organizer
International Organizing Committee of ID+G Golden Creativity Award
Media Support:
Nearly 100 major media such as Sina, Sohu, Tencent, NetEase, Phoenix, Xinhuanet, People's Daily Online, China.cn, CCTV, and International Network
Strategic Partners
Institut Français du Design, Politecnico di Milano, POLI.DESIGN, Sino-Europe International Design Institute (SEIDI), DESIGN CONVERGE Magazine.
Academic Support
Politecnico di Milano, Institut Français du Design, Sino-Europe International Design Institute (SEIDI)