The Golden-Creativity Award International Space Design Competition has been successfully held for eight sessions, and has received great attention and support from designers, design institutions and design art schools all over the world. It has become one of the most recognized international space design awards by the domestic and international design industry. Every year, the participating designers cover dozens of countries and regions around the world, thousands of participating designers, and thousands of entries.
Invitation of
International Space Design Competition
2022 IDG AWARD
The winning works of this year's Golden-Creativity Award will have the opportunity to be selected to participate in global tour exhibitions and international design summit forums and exchange activities. Through the Golden-Creativity Award, more global designers can communicate and cooperate with each other, and jointly promote the rapid and healthy development of the global creative design industry.
The award setting of IDG Award is divided into the following sections:
Professional Award
Character Award
Institutional Award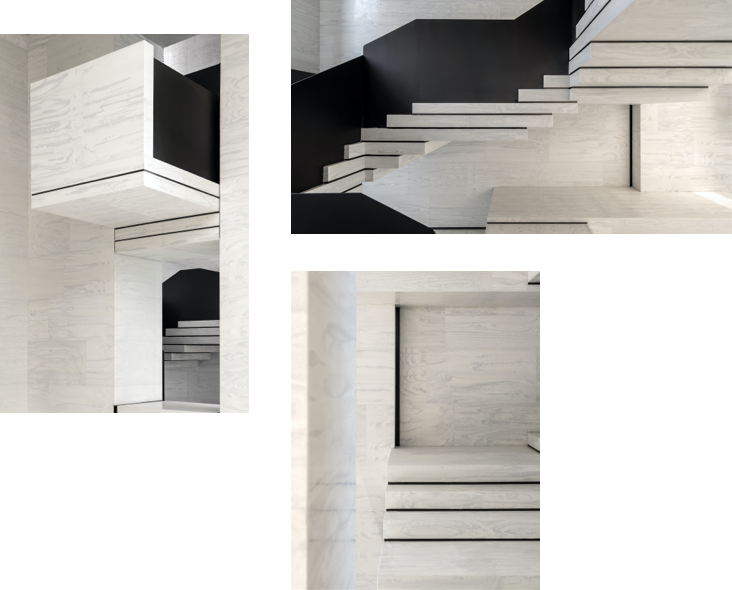 Grand Jury Panel
Meet Golden Creative Award International Jury Members