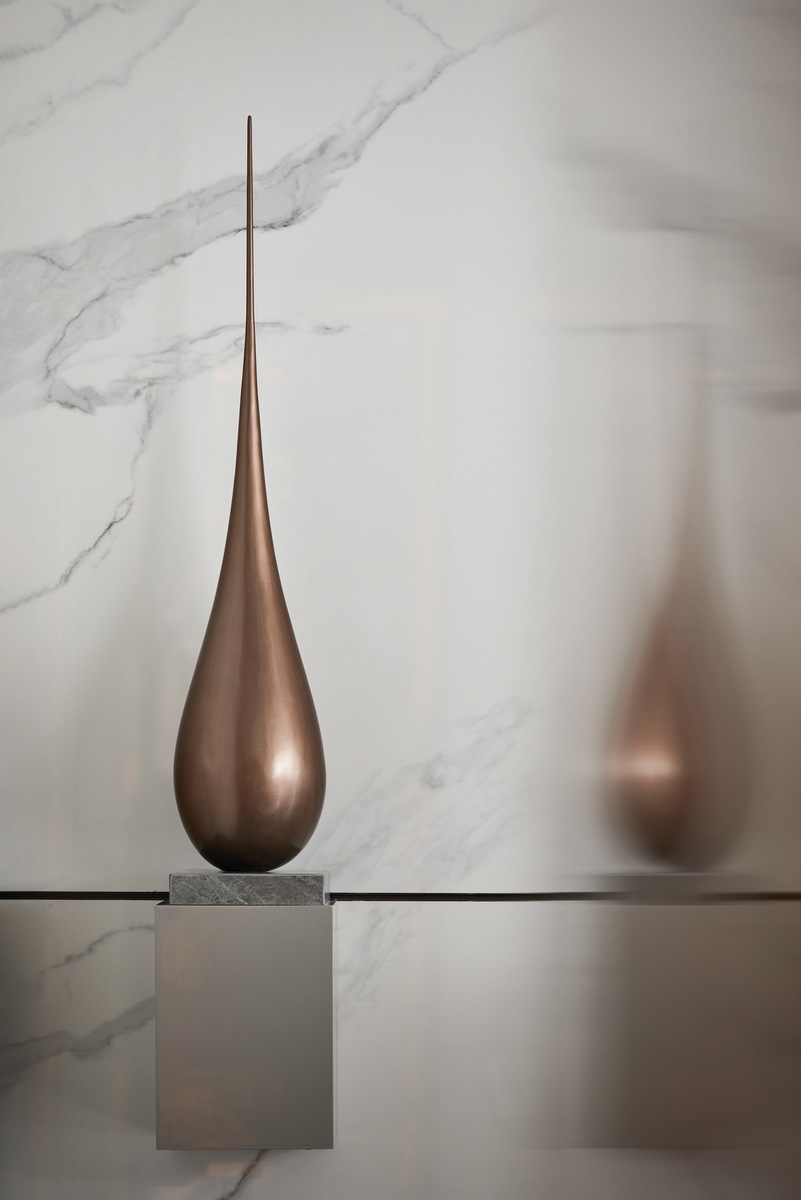 In the past ten years, Golden Creativity Award International Space Design Competition (abbreviated to IDG AWARD) has successfully held a total of nine, also achieved great concern and support from the world's designers, design companies, and design and art institutions. It is one of the most recognized international space design awards in China, and many designers, design agencies, and enterprises from China and overseas have participated every year.
International Space Design Competition
2023 IDG AWARD
The winning works of this year's Golden-Creativity Award will have the opportunity to be selected to participate in global tour exhibitions and international design summit forums and exchange activities. Through the Golden-Creativity Award, more global designers can communicate and cooperate with each other, and jointly promote the rapid and healthy development of the global creative design industry.
IDG Exhibition Exposition
All articles loaded
No more articles to load
The award setting of IDG Award is divided into the following sections: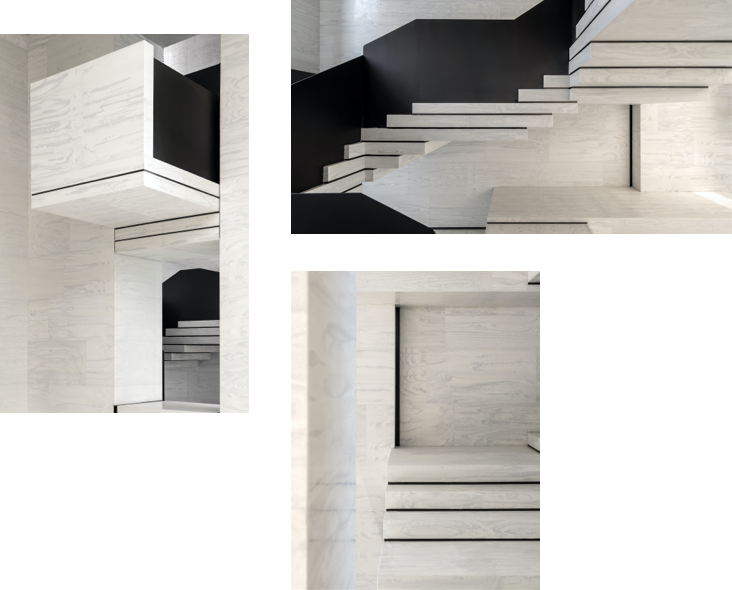 Grand Jury Panel
Meet Golden Creative Award International Jury Members