"The minimalist" refers to a group of people known as "minimalist", that is, advocates of minimalist life. How to understand The minimalist? Eliminate all unnecessary things and choose only the necessary things. Keep only what is necessary to yourself, it is not difficult to see that the essential element of minimalism is-"less". But having few things does not mean lack of style, so keep what you like and what you are interested in, keep minimalism without losing tune. This kind of extreme reduction makes it easier to focus on the few objects in the room. This environment calms the mind and makes your senses sharper. This is the basic belief of minimalists. Row upon row of building groups, slightly combed reinforced concrete forest, many people are tired of walking between home and office at two points and one line, how to release the shackles of thought and trigger the endless imagination of design?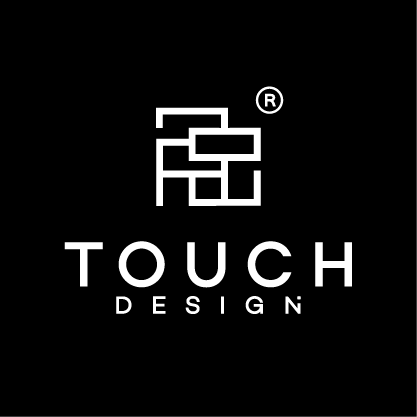 Yong Zhang
Yong Zhang, senior interior designer, the founder and design director of Touch Design. He graduated from the engineering management major of Tianjin University, and received Bachelor's Degree. Focusing on interior design for more than 15 years, he has led many large-scale and high-complexity design projects, and won the unanimous praise of the industry with professional ability and rigorous attitude. At the same time, he has achieved good results in many domestic and foreign design competitions.
Design Concept
In Yong Zhang's opinion, design should touch the heart, trigger the aesthetic feeling, stimulate the experience and guide the direction. Under his leadership, Touch Design has spent more than 10 years of accumulation and persistence, constantly creating a new life style and living environment, realizing the highest value of space design, making design a journey of thinking, which can not only remind people of a moment in the past, but also bring us into a future different from the present.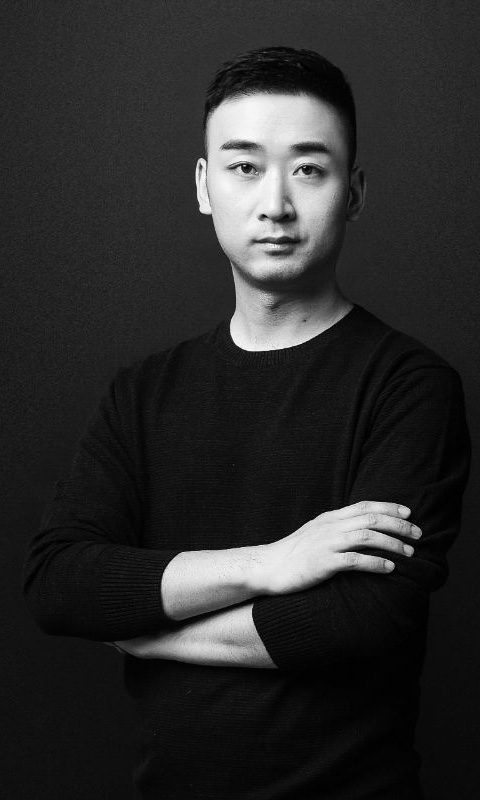 Xin Ma
Xin Ma, senior interior designer, the co-founder, executive deputy general manager and design director of Touch Design. He graduated from the engineering management major of Tianjin University. As the brand initiator of Touch Design, a comprehensive service organization dedicated to dedicated to providing integrated design and construction solutions for high-end private houses, commercial and office Spaces in China, Xin Ma has more than 12 years of experience in interior design. He respects and inspires every designer to have the ideal of design and the courage to practice design. Driven by his series of brand innovation ideas, this design brand, which is always young but has been active in China's interior design industry for many years is getting increasingly mature.
Design Concept
Xin Ma's motto is to be the forerunner of rare design and to be a rare design company. He pursues the lasting vitality of space, and believes that even the best design works also need exquisite details of the craft to reflect. His design concept does not limited to a certain design style, with the precise positioning of the customer's target demand, he combines design sense, humanization and intelligent, and achieves high-quality and efficient spatial solutions through artistic expression.